NIGHTSTICK "Blotter" LP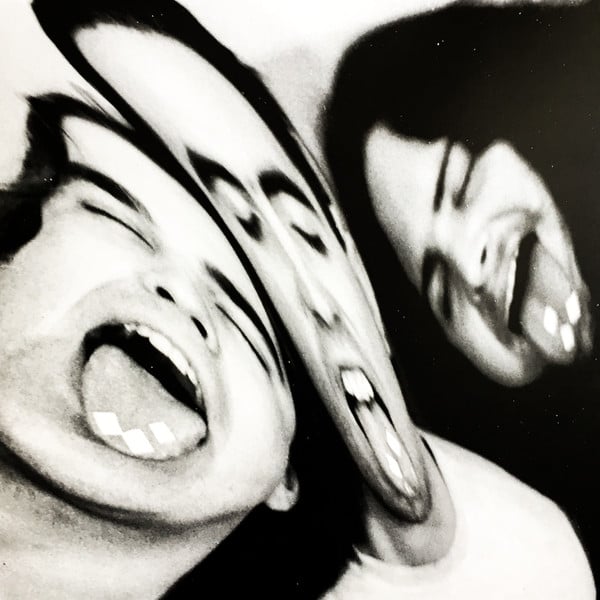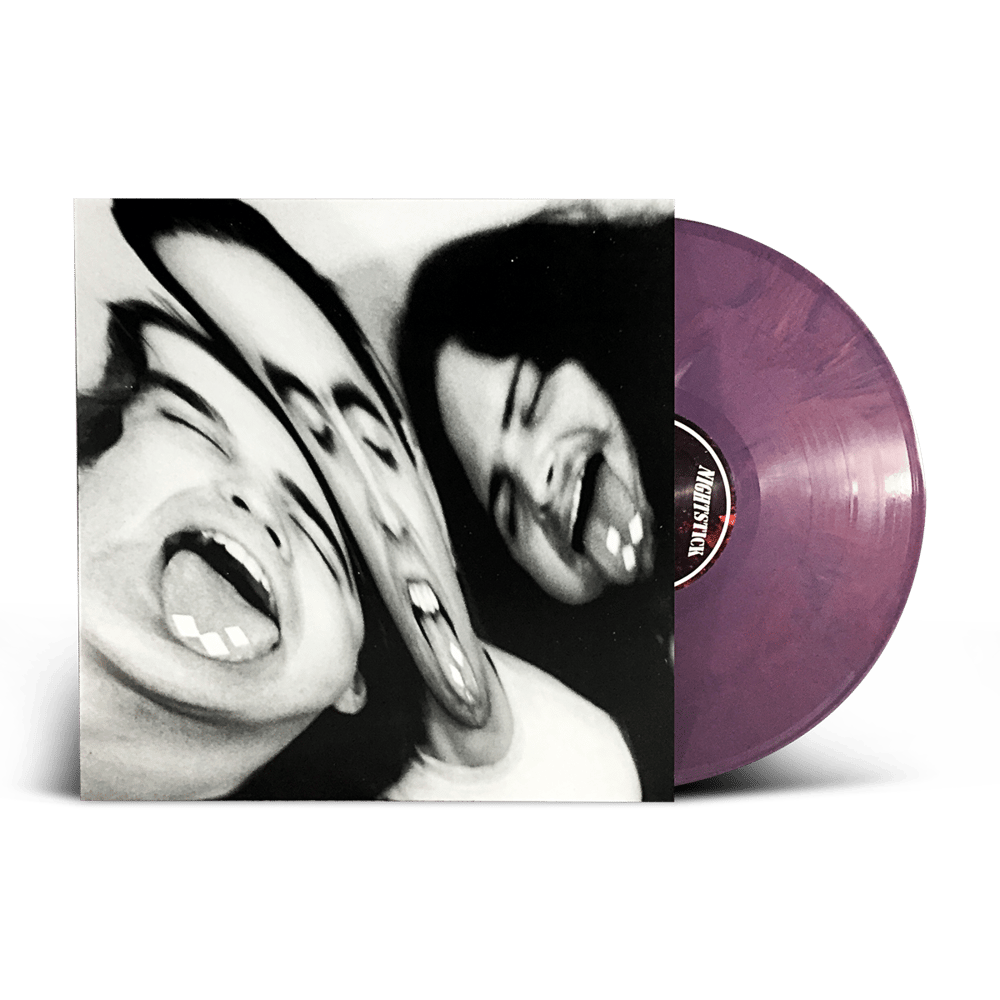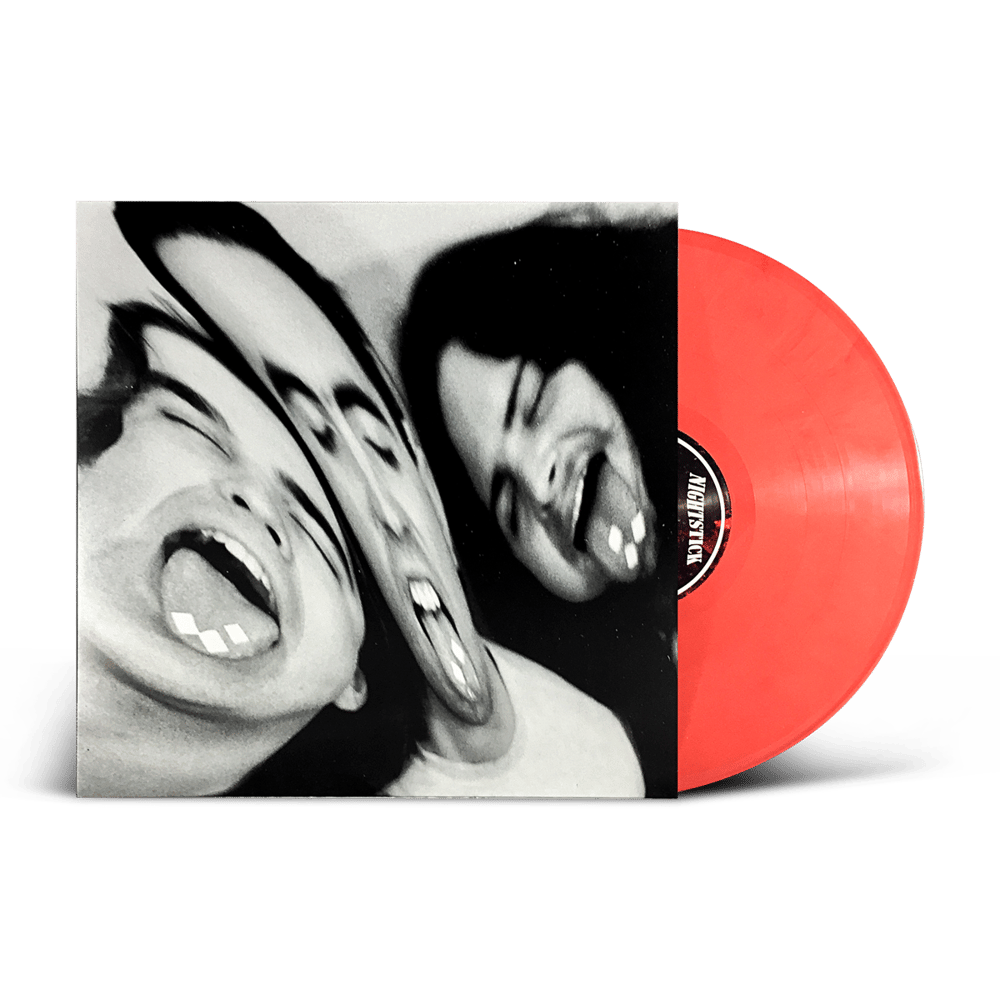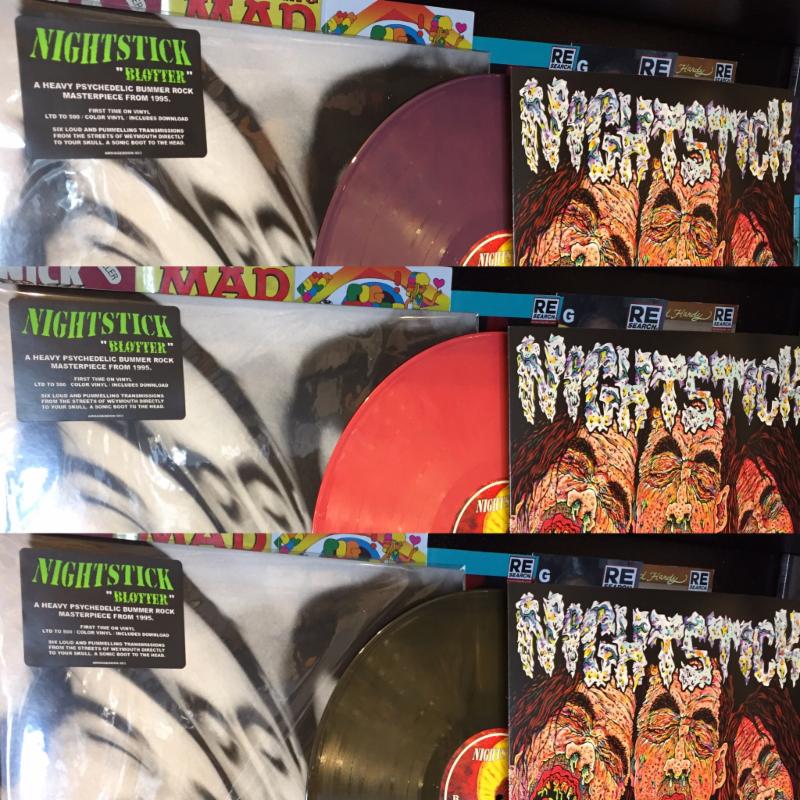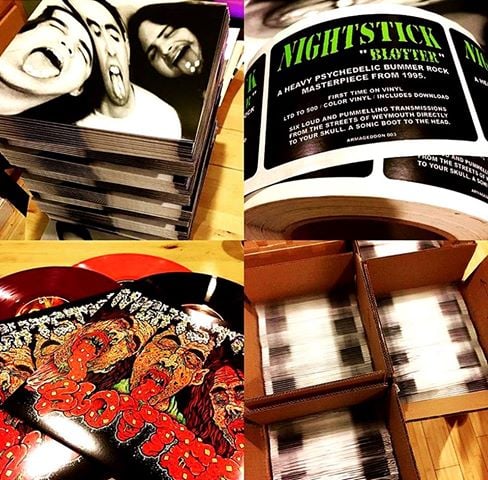 Non USA customers email to order:
armageddonshop at gmail.com
Nightstick "Blotter" LP
LP on ltd colored vinyl in heavy board jacket with heavy board printed innersleeve and download card.
SIEGE drummer Robert R. Williams powers this sonic trip through some extremely heavy territory. Pink Floyd meets Flipper under a collapsing bridge, Lydia Lunch meets the Brainbombs and they take acid together, Black Sabbath meets Funkadelic while Kilslug throws empty beer bottles at them both. I file this in my collection in the "fucked up music" category, alongside Flipper, Brainbombs, Kilslug, Drunks With Guns. If SIEGE's Grim Reaper was ever to be completely extended to band status, this is it. You will either be on board for this trip, or you will not be. We are definitely on the boat.