ELDER "Spires Burn" LP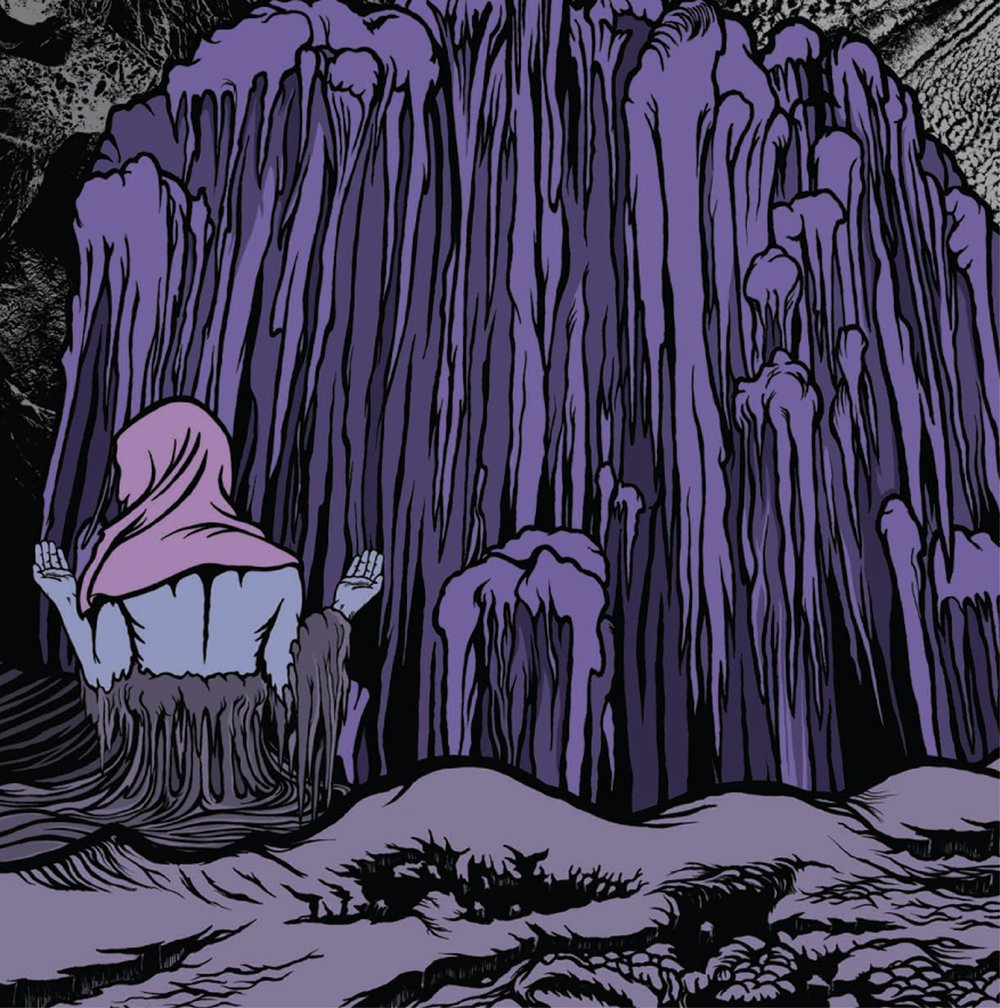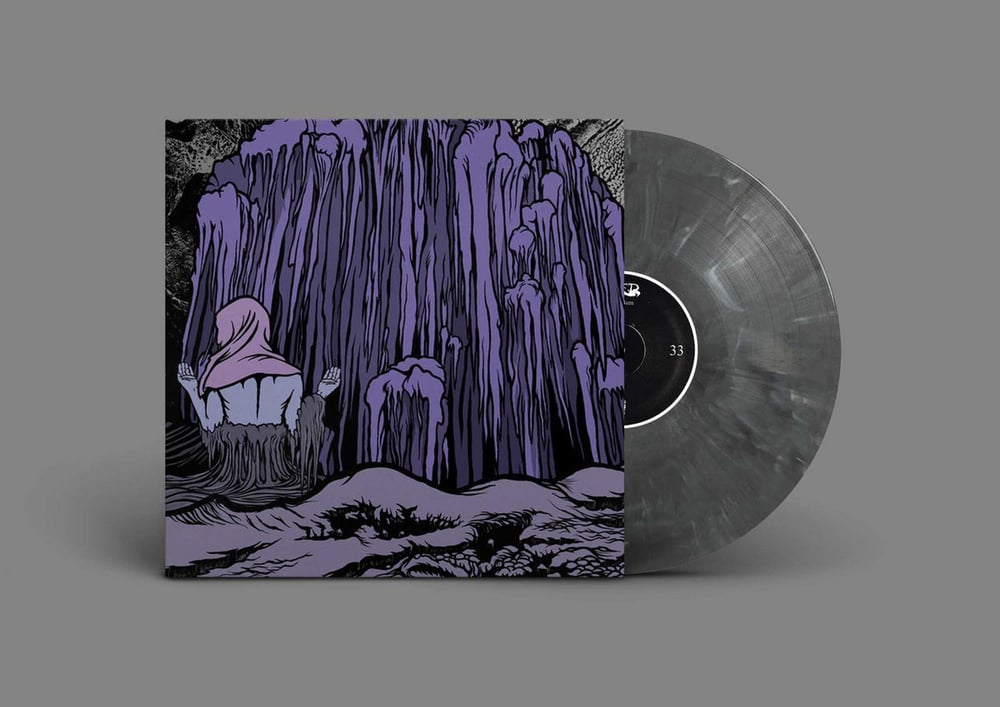 Non USA customers email to order:
armageddonshop at gmail.com
ELDER "Spires Burn" LP
Gray marble vinyl in a printed inner sleeve with download card.
After two full length albums on MeteorCity, Massachusetts based ELDER return with the 20 minute plus two track monster 'Spires Burn / Release'. This is the natural stepping stone of musical progression between "Dead Roots Stirring" and "Lore". Two tracks channeling California desert rock ala Kyuss while still retaining some of the Sleep influence of their earlier releases. Cover art courtesy by FRED STRUCKHOLZ of South of Heaven Press.