ELDER "Elder + Demo" 2LP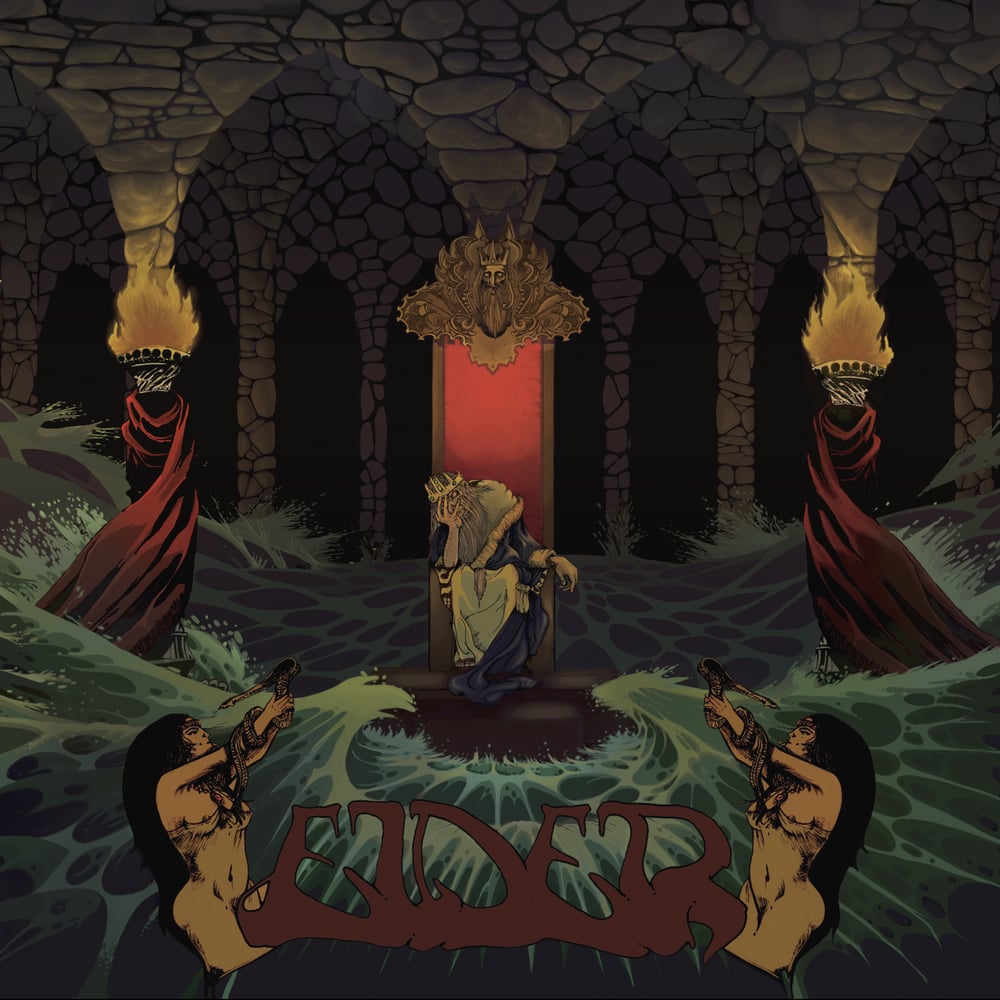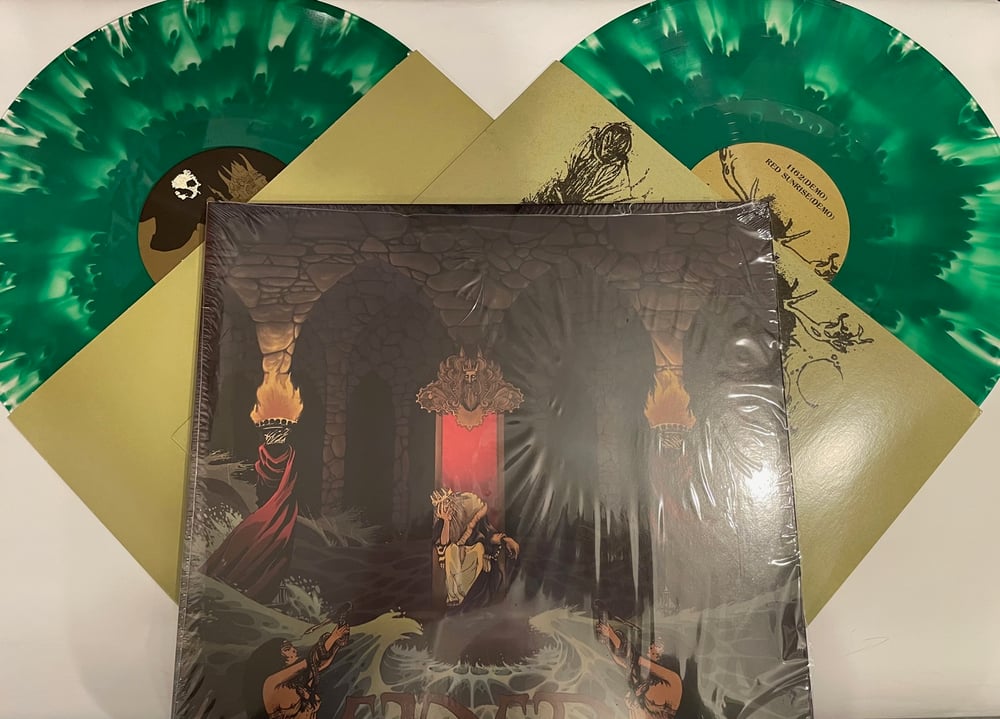 ELDER "Elder + Demo" 2LP
180gram 2LP in gatefold jacket with two printed heavy board inner sleeves and download card.
2023 re-press on clear w green cloudy effect color vinyl
Non USA Customers order via Elder bandcamp.
Elder's self-titled debut album from 2007 was an impressive offering of psychedelia-tinged stoner rock and doom that set the tone for the band's later progressive developments. This delux reissue features an extra LP of songs from the band's first ever recordings, never before seen on vinyl. In 2006, three longtime friends and members of the small music scene anchored in the port city of New Bedford, Massachusetts got together with the mission of making music that was heavier and more brutal than anything happening around. The first version of Elder was an interesting beast, combining sludgy riffs, primitive black etalvocals and Genghis Khan-themed lyrics. After toiling in these murky waters for a year, band members Nick DiSalvo (guitar), Jack Donovan (bass) and Matt Couto (drums) shed their extreme metal origins and emerged with their first proper album, Elder, an album that would already establish the band as some of the best riff-dealers this side of Birmingham. As more recent works have demonstrated, Elder is no stranger to blending and bending genres to their will, Elder proves that the three teenagers were already dab bling with this idea in their incipient years. Imagine the massive riffs from bands like Sleep, Electric Wizard or Fu Manchu reconstructed to build epic psychedelic soundscapes and you're on the right track. Growling, delay-soaked vocals and spacey keyboards add further touches of uniqueness to Elder's brand of stoner doom. To celebrate the record's 10 year anniversary, this reissue comes with a second LP containing the band's first ever recordings from their early days. Originally released as a limited split MCD with friends Queen Elephantine in 2006, these songs have never before been given a proper release, a welcome addition for any hardcore fan.
The album has been freshly remastered for both formats by Carl Saff in June 2017.