CHURCHBURN "Demo 2012" Cassette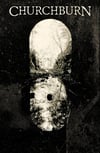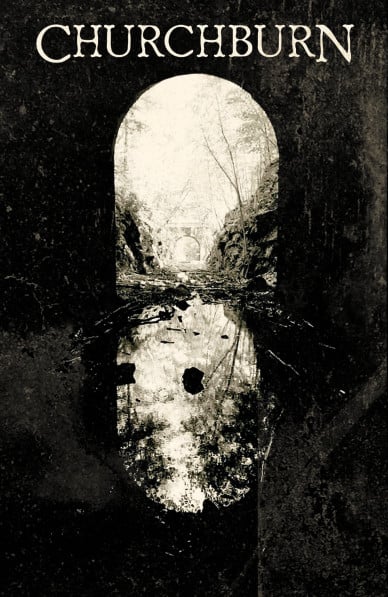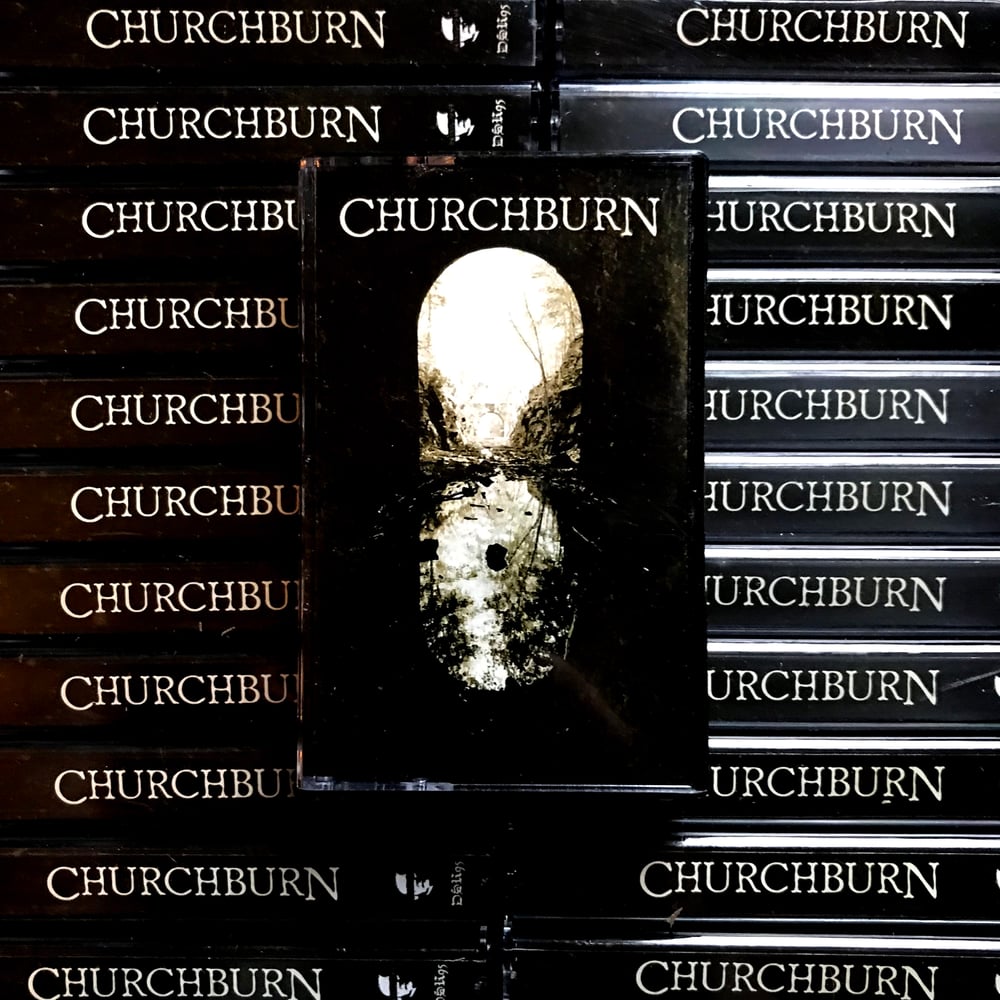 Non USA Customers email to order:
armageddonshop at gmail.com
CHURCHBURN "Demo 2012" Cassette
Limited to 100 copies on smoke colored tapes.
Program repeats on both sides.
Originally released as a CD-R in 2012, Churchburn's original demo is now available on cassette. Three monstrously heavy doom/death dirges that later went on to make up the B side of 2014's "The Awaiting Coffins." Recorded and engineered by Kris Lapke.