BRAINBOMBS "Obey" LP w download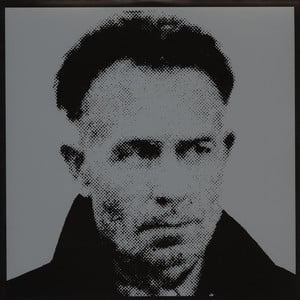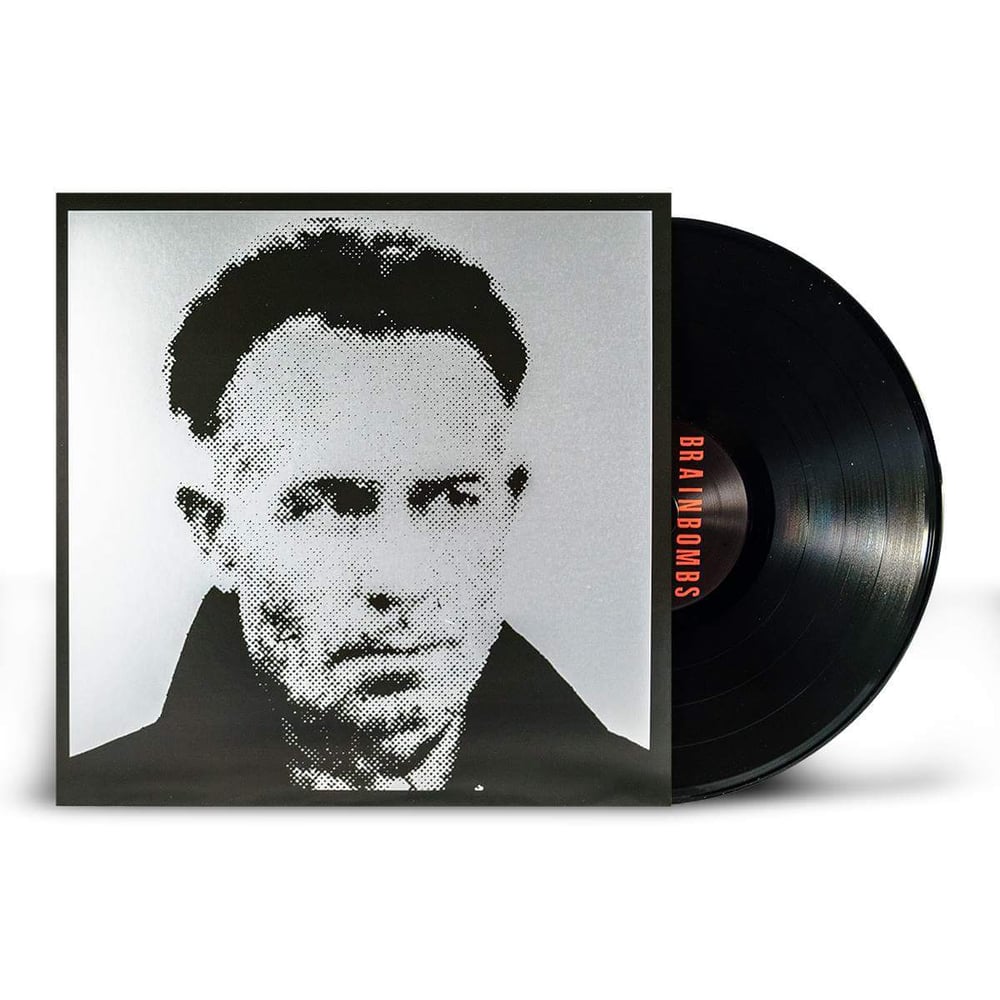 Non USA customers ordering multiple items: excess shipping will be refunded.
Finally available again, the domestic version of thee classic and essential Brainbombs release. Out of print for several years & unleashed again. Obey hits hard with 8 tracks of serial killer inspired dirge/noise/rock put through a No Wave filter. The audio equivalent of watching 'Henry: Portrait Of A Serial Killer'... or having dinner with Albert Fish while Whitehouse records spin in the background.
Repressed on classic black vinyl in a heavy board jacket with download card.